Our Story
Delve into the story of Zacapa.
Zacapa rum was created in 1976 to commemorate the 100th anniversary celebration of the foundation of the city of Zacapa.
Zacapa is a town in Guatemala located approximately 112km from Guatemala City. The name Zacapa derives from Nahuatl (Aztec) language, and it means "on the river of grass.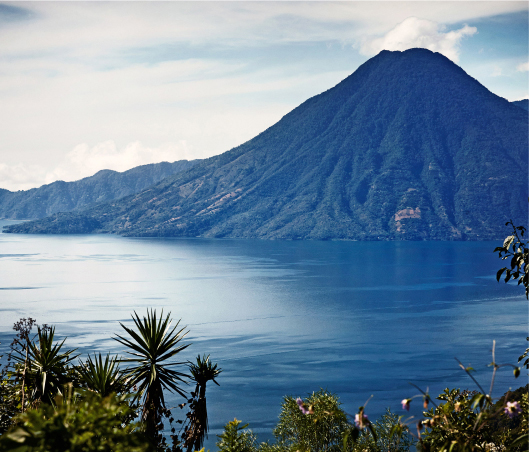 Retalhuleu

Virgin Sugar Cane

Unlike most rums that are made from molasses, our rums are made using the first press of sugar cane.

Learn More

Fermentation

Our fermentation process uses a strain of yeast derived from pineapples which brings out incredible aromas and flavors.

Distillation

During the distillation process, the flavor and aroma character and profile of each rum is defined.

Jocotán

Petate Weaving

Zacapa supports the Guatemalan community by employing over 700 female weavers to craft our petate bands adorning every bottle of Zacapa No. 23 Rum.

Learn More

Mixco

Bottling

Bottling and distribution occur in Mixco. From grain to glass, Zacapa Rum is integrated with the communities throughout the country and proud of our Guatemalan roots.
The orchestrator behind Zacapa's delicious taste is Lorena Vásquez, one of the few female master blenders in the world of spirits.
Zacapa Master Blender of more than 35 years Lorena Vásquez, is one of only a few female leaders in a traditionally male-dominated industry. Named one of PEOPLE en Español's 25 Most Influential Women 2015.
Learn More